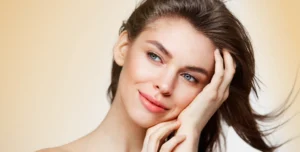 Welcome to Setsuko Beauty Salon
Setsuko Beauty Salon specialises in unwanted body hair, anti-ageing skin treatments, scarring, and stretch marks.
Our Beauty Clinic uses the MOTUS AY, a gold standard laser for hair removal, and the FOCUS DUAL, the latest technology for RF Microneedling and HIFU. These two machines are supplied by Lynton Laser, the UK's leading manufacturer and supplier of aesthetics technology and a supplier to the NHS.
Our services
We perform Laser Hair Removal, HIFU Facelift, Radiofrequency Microneedling, and Female intimate waxing.
Wouldn't it be great if you could reduce those Marionette lines, Acne scars or Stretch marks that have bothered you for years?
Why should you choose Setsuko Beauty Salon for laser hair removal in Somerset?
Our Somerset beauty salon provides professional aesthetic clinic treatments near Bridgwater, Taunton, Burnham-on-Sea, and Weston-Super-Mare. Setsuko Beauty is the best place to remove body and facial hair, look younger, and improve your skincare.
Aesthetic Treatments & Hair Removal
Skin Concerns
We can help with a variety of concerns including: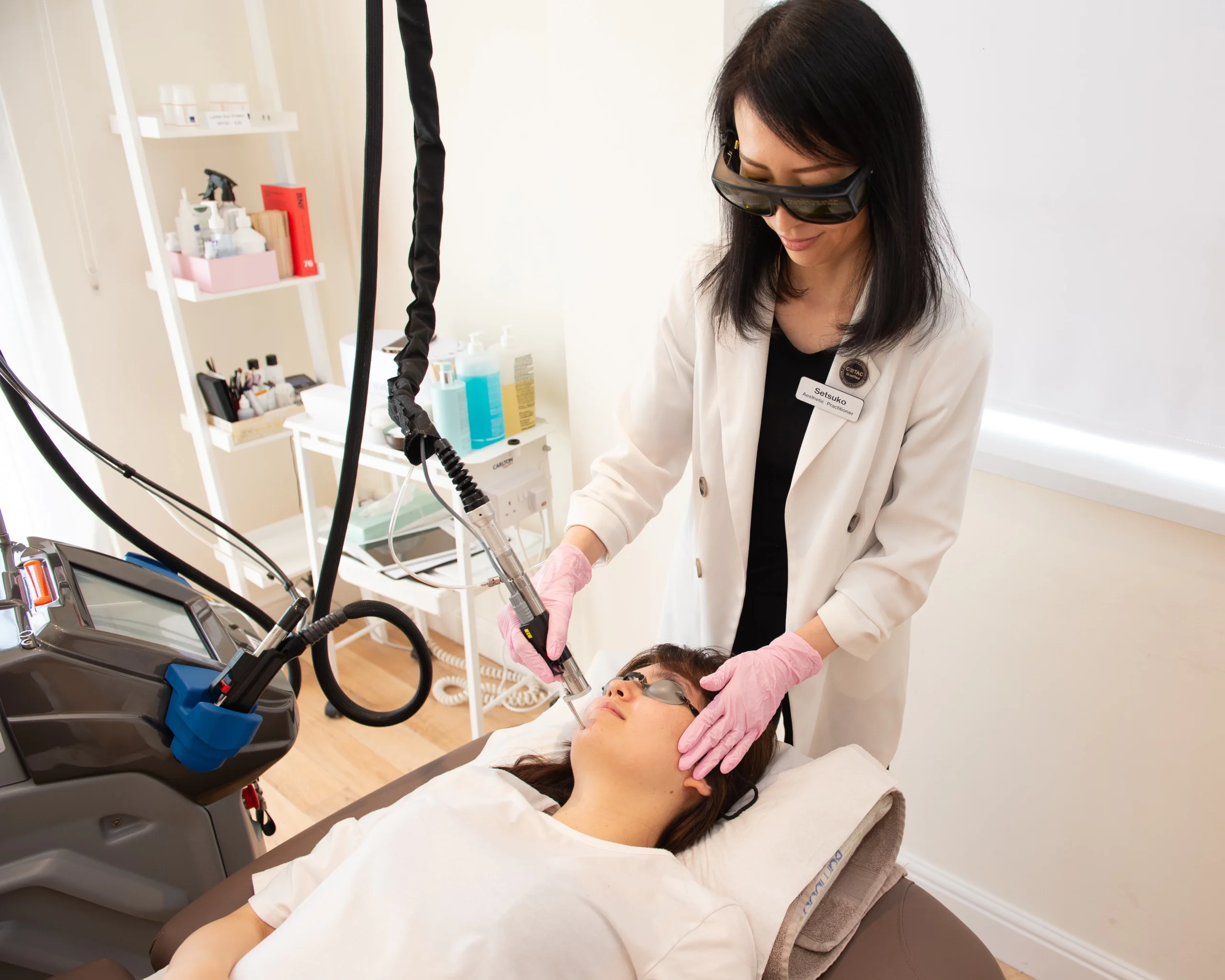 Setsuko
Our Beauty Salon is owned and operated by our beautician Setsuko who has completed the CIBTAC Level 4 qualification in Laser and Light Therapy Treatments with Advanced training in Skin Laser Applications from Lynton Lasers. She has also completed advanced Intimate Waxing Master Class training from Kim Lawless Waxing. With advanced aesthetic training, Setsuko can provide a range of aesthetic treatments.
Setsuko came from Japan when she was 22 years old and has lived in Somerset for more than 12 years. "The best thing about living in Somerset is the people. They have embraced and supported me. I am deeply grateful to them."
Ethics at Setsuko Beauty Salon
The confidence you have in yourself matters. The Setsuko Beauty Clinic is committed to providing first-class client care in a safe and secure environment. We use the highest quality products and the latest technology to achieve the best results. We are here to listen and guide you.
For the latest information, visit our Beauty Blog and sign up for our Newsletter.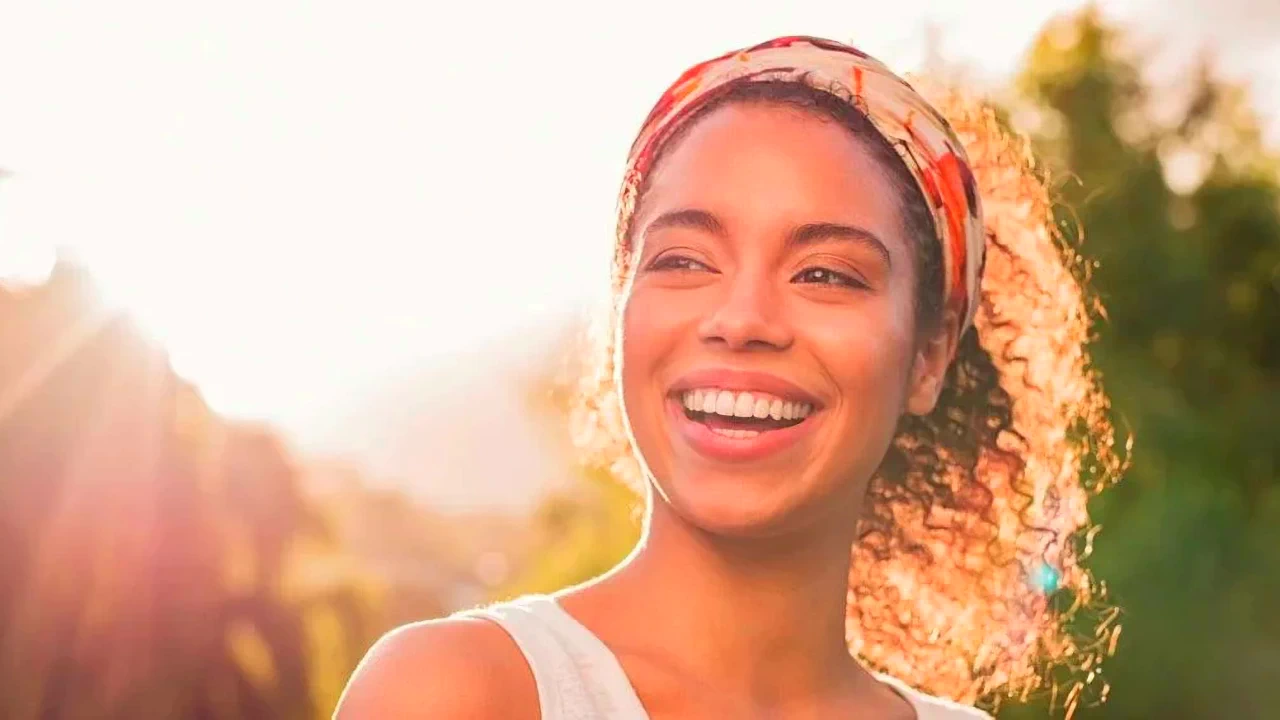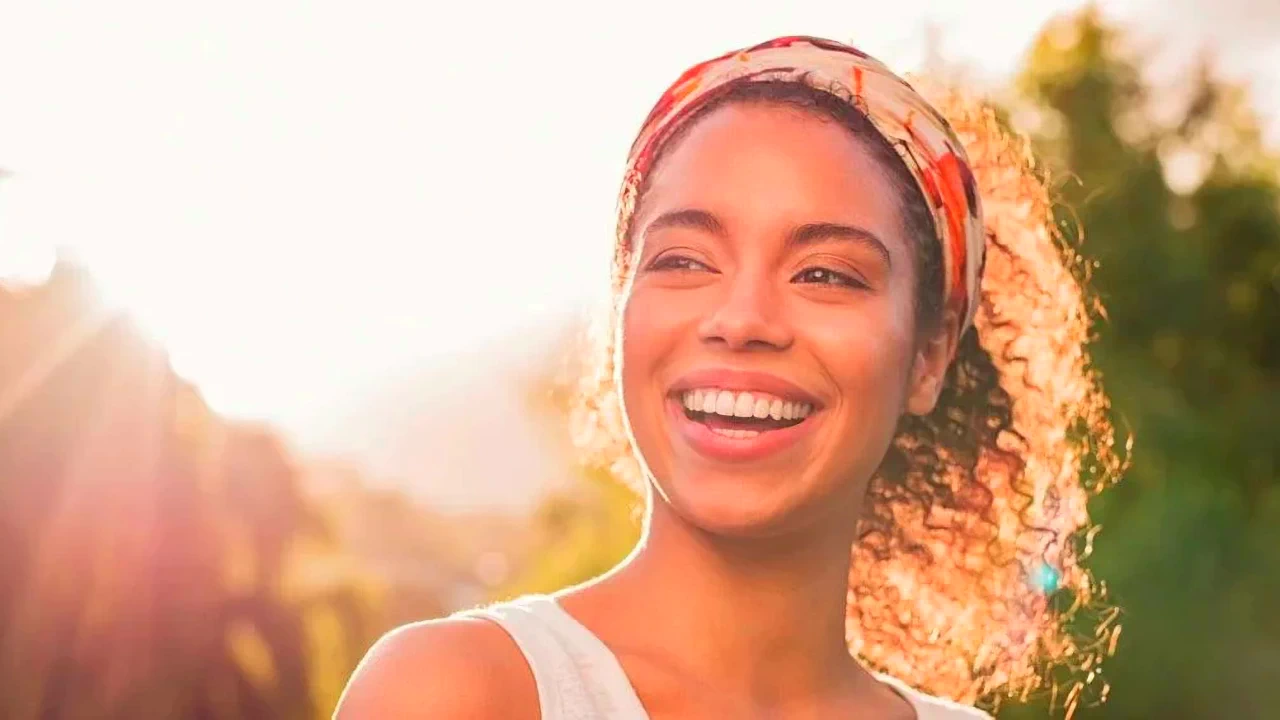 Technology | Safety | Results
Recent posts on our Beauty blog
IPL vs laser hair removal? When researching long-term hair reduction treatments, many people need clarification about IPL and Laser. Sometimes the term "IPL Laser "…