Setsuko
Setsuko The owner of Setsuko Beauty Clinic came from Japan and has been living in Somerset since 2009. The beauty clinic started in 2010 by renting a treatment room in a hair salon before setting up on separate premises in 2015.  Setsuko loves learning new skills and technologies in the beauty & aesthetic industry. She now specialises in Laser Hair Removal, HIFU and RF Microneedling.
Qualifications
CIBTAC Level 4 qualification in Laser & Light Therapy Treatments
VTCT Level 4 in Skin Needling from Lynton Lasers
Advanced Intimate Wax training from Kim Lawless.
Clients
Our clients are our inspiration. We realised early on that our clients are looking for long-term solutions rather than a short-term quick fix. That is why we started aesthetic treatments like Laser Hair Removal, HIFU Facelift and RF Microneedling. Setsuko continues to look for new qualifications and the latest treatments for our clients.
Services
HIFU and RF Microneedling treatments for non-surgical facelifts and wrinkle/scar reduction treatments are available. Why not try these excellent skin tightening & lifting treatments, using the latest technologies with little to no downtime?
With our popular Package Plans, All you need to do is select a plan, and we will take care of the rest to ensure you look and feel fabulous.
Setsuko Beauty also offers Laser hair removal using the fantastic Lynton AY Laser and Hollywood waxing skilfully done with top-quality products.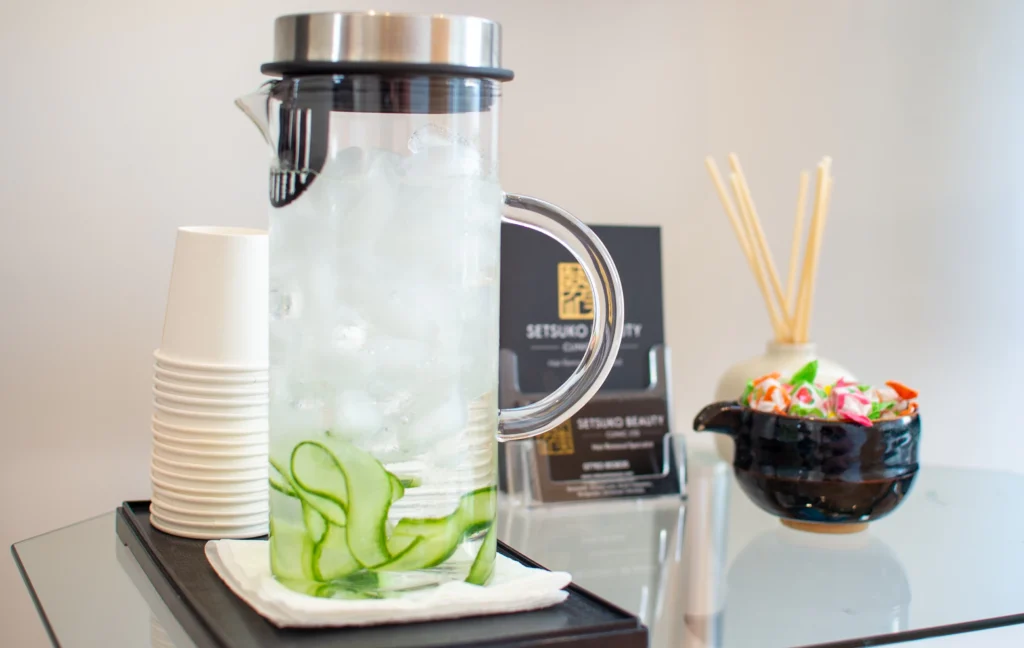 Subscribe to our YouTube Channel
Recent posts on our Beauty blog
Getting rid of Chin hair If you are serious about getting rid of hair on your chin, it typically requires a long-term approach compared to…
Mole or melanoma Skin Cancer? Melanoma is a type of skin cancer. Skin cancer is the UK's most common and fastest-rising cancer. It develops from…
How can I improve my skin during menopause? Menopause is a natural part of women's lives, most often happening between the ages of 45 and…