Hollywood Waxing in Somerset
Waxing is a hair removal method using wax which contains resin that grips hair. Wax is applied to the skin and then removed along with the hair it has attached to. At Setsuko Beauty, we specialise in Brazilian & Hollywood waxing. With special training and high-quality wax from Kim Lawless, the wax queen, treatments are fast and less painful. Visit our  Intimate Waxing FAQ and Intimate Waxing Prices pages for further details.
Brazillian vs Hollywood Wax
What is a Hollywood Wax?
A Hollywood wax involves the complete removal of all of the pubic hair from the front between the legs and between the buttocks. A Hollywood wax provides a smooth and tidy finish. For regular maintenance, we recommend waxing every 4-6 weeks.
What is a Brazilian Wax?
Brazilian wax is very similar. However, it leaves a small 'strip' over the pubic mound.
Warm Wax
Warm wax is a liquid wax used with paper strips. It is generally used for larger areas such as the legs, back and chest. A thin layer of wax is applied to the skin, and a paper strip is used to remove the hair. It's quicker than hot wax as there is no setting or drying time.

Hot Wax
Hot wax is not very hot. But it is a thicker wax used without paper strips. After applying, it is allowed to set before being removed. The wax doesn't stick directly to the skin. Instead, it sets around the hair, so it is ideal to use on sensitive areas for Hollywood and Brazilian waxing.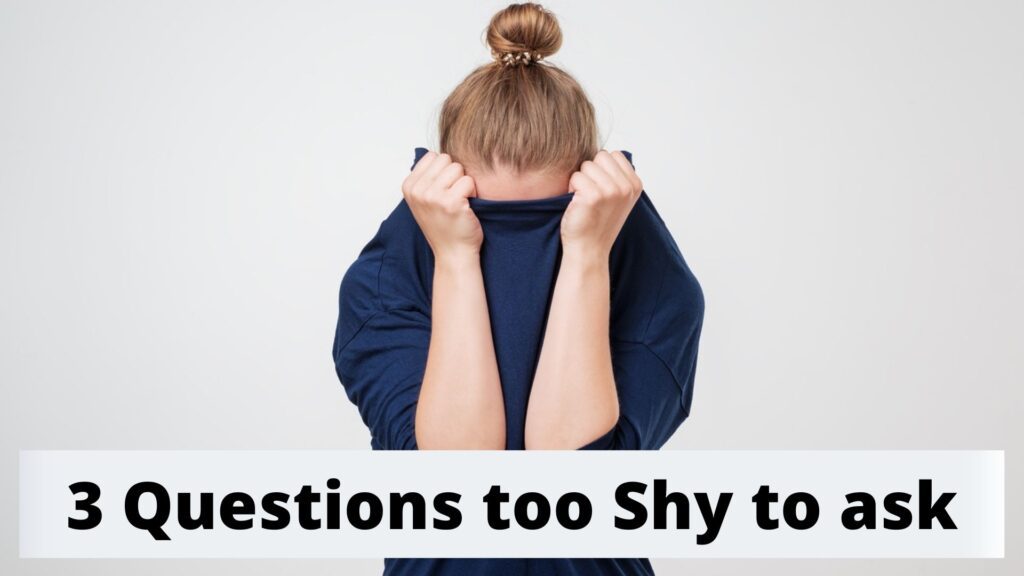 Subscribe to our YouTube Channel
IMPORTANT INFOMATION
The following factors can cause adverse reactions. If you have any of these, please let us know:
Psoriasis, eczema, or other chronic skin diseases
Recent sunburn  
Cosmetic or reconstructive surgery conducted recently
Recent laser skin treatment
Very sensitive skin
Roaccutane (No waxing during and after 6 months of taking the medication)"
Hollywood waxing near me.
Setsuko provides Hollywood waxing in Somerset near Taunton and Bridgwater.