Unwanted Hair Removal?
Excessive or unwanted hair has been a common concern for many centuries for both men and women. Hair removal has been one method used to gain confidence. People with coarse hair can also suffer from uncomfortable ingrown hair that can be painful and takes a long time to heal. Unwanted hair can impact our daily lives in so many ways, physically and mentally and should not be taken lightly.
Hollywood Laser Hair Removal
Hollywood hair removal is very popular because many people suffer from ingrown hair, shaving rash and skin irritation. Also, an active lifestyle is more manageable if you do not have to worry about appearance. Hollywood Laser Hair removal or Hollywood waxing can provide a solution, saving time, reducing irritation and boosting confidence.
Facial Hair
Some people have medical conditions such as PCOS (Polycystic Ovary Syndrome) and Hirsutism, which are caused by hormonal imbalances. With these conditions, you may experience unwanted hair on the lip, chin, and chest areas. PCOS and Hirsutism can be tricky to treat, but Laser treatments can help to reduce hair growth symptoms. Men may not want to shave a beard every day, and a reduction in hair may lessen that daily chore.
Hair Removal at Setsuko Beauty
There are various methods available for the removal of unwanted hair. We supply two of the best:
We provide Laser Hair Removal treatments using the MOTUS AY, which uses the latest Moveo technology supplied by Lynton Lasers. This uses either an alexandrite or an Nd:YAG laser for a long-term solution and a reduction in ingrown hair. Laser Hair Removal Hollywood and Brazilian are popular long-term treatment options.
Setsuko Beauty also specialises in Female Intimate Waxing with a Hollywood Wax if you prefer a short-term, quick fix.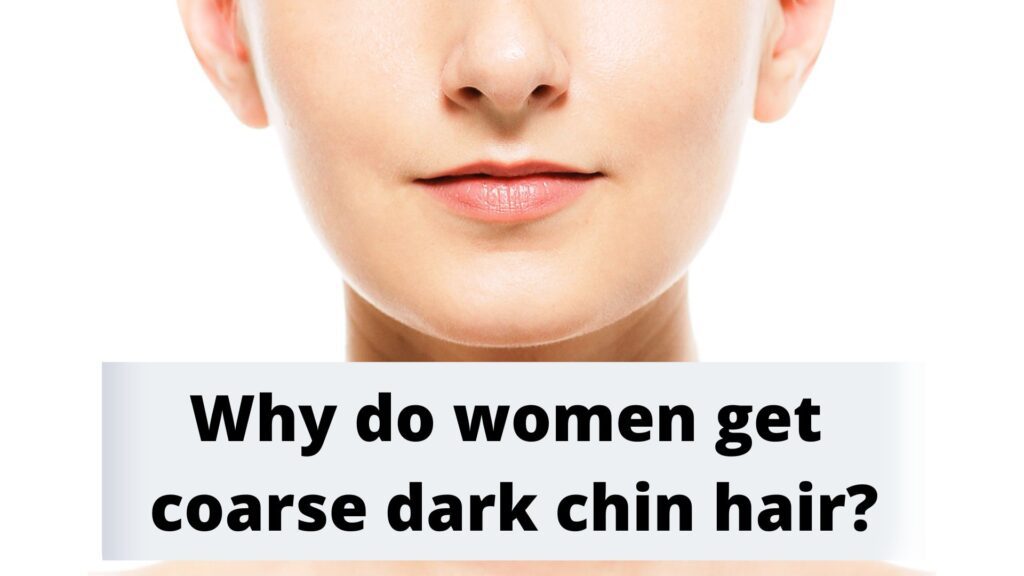 Subscribe to our YouTube Channel