Is Laser Hair Removal Painful?
"Does Laser Hair Removal Hurt?". A very common question. The answer is it depends on the machine. Traditional laser hair removal technologies can be painful (especially with Hollywood and Brazilian), but thanks to the latest technology, my laser machine, the Motus AY, provides a virtually pain-free solution to make you more comfortable. No Pain, No Gain is an old story.
What does Laser Hair Removal feel like?
Traditional Laser Hair Removal feels like the snap of an elastic band against the skin. It may not sound so bad, but for some people who are particularly sensitive, it can be very unpleasant.
The Lynton Lasers Motus AY has a sapphire cooling tip to cool the skin surface during treatment. Using the latest technology, it gradually heats the hair follicles damaging them in such a way as to inhibit hair growth without harming the surrounding area.
So, Why Motus AY?
Pain-Free
The Motus AY uses Moveo technology which gradually builds up heat in the hair follicle rather than the skin surface. This will deliver light energy more effectively and virtually Pain-free.
Fast
How fast? It takes about 15-20 minutes to do the whole Hollywood area.
Treats All Skin Colours
Motus AY's Moveo Technology is the only technology in the world that allows an Alexandrite laser to be safely applied to all skin colours. Nd:YAG laser used to be used exclusively on darker skin tones, but we can now treat using an Alexandrite laser. The Alexandrite laser is the gold standard laser for hair removal treatment. It's revolutionary!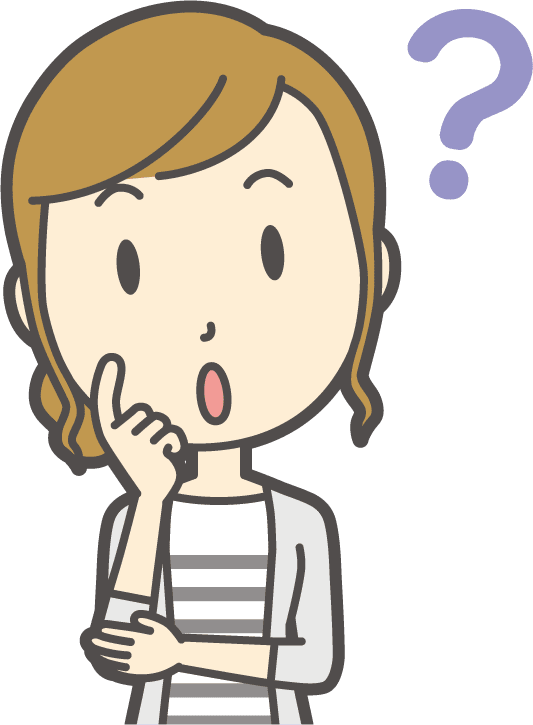 How many sessions do I need?
That depends on your hair colour, skin colour, hormone balance, medications etc.  We recommend a minimum of 6 sessions on body hair.
Book a free virtual consultation if you want to know more about our Pain-free Laser Hair Removal. Setsuko will explain the treatment and answer all your questions.