NHS England's Transgender Program Help Guide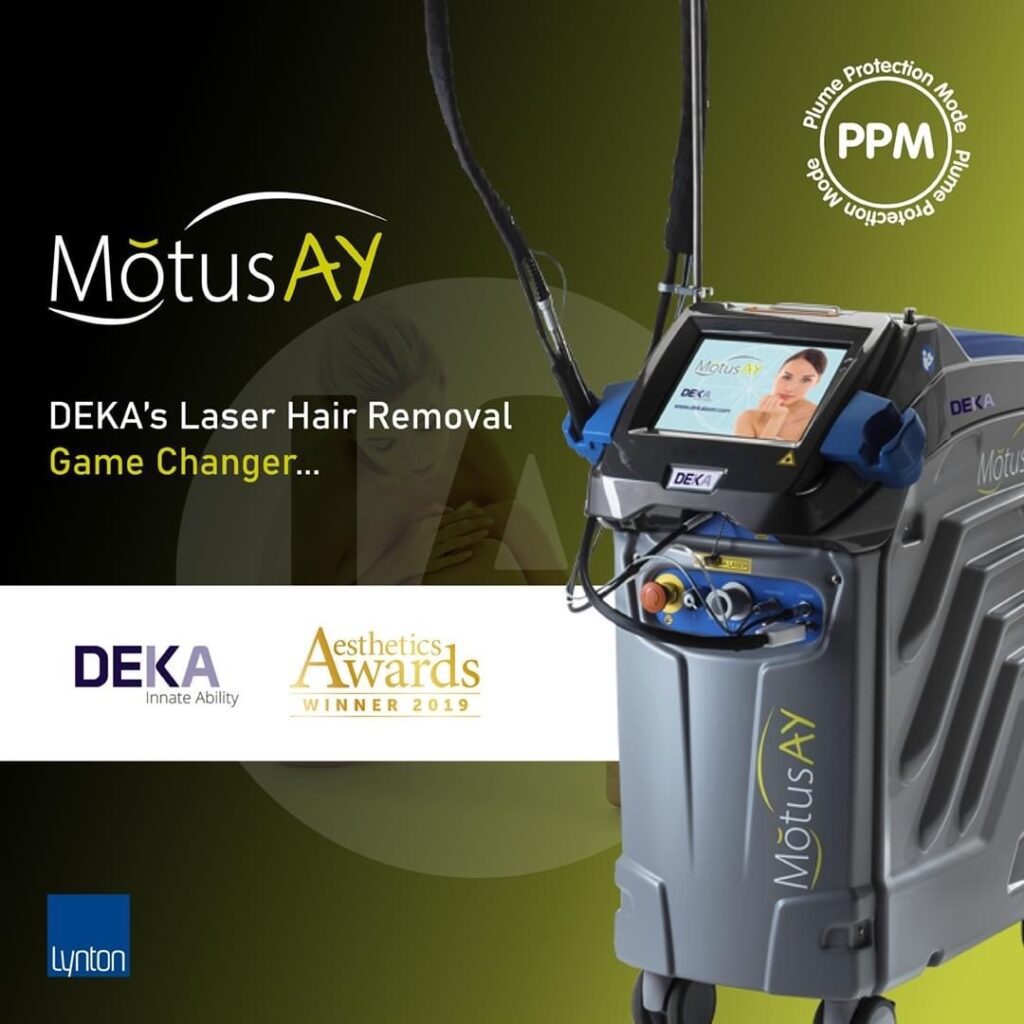 Transgender Clients through the NHS
Did you know as part of NHS England's Transgender Program, transgender clients, transitioning from male to female, can qualify for up to 8 treatments of facial hair removal through Laser or IPL treatments? This facial hair removal normally takes place before a transition operation and whilst they are identifying and living as women for at least two years before they qualify for the transition operation.
What to do?
Those who are qualified for Transgender Program can get the form from NHS to be able to claim their hair removal treatments. We will fill in the form and the clients need to send it to the local NHS Mental Health Department. Then, NHS will write back with a Service Provider Number for a new clinician and a Purchase Order Number.
Is Laser Hair Removal permanent?
Laser hair removal is a hair reduction treatment and not a permanent hair removal treatment. To be realistic, 8 treatments of facial hair removal won't be enough at all, but it will help to reduce some hair.
To find out more information, contact your local NHS Gender Identity service.
Aesthetic treatments and other services: